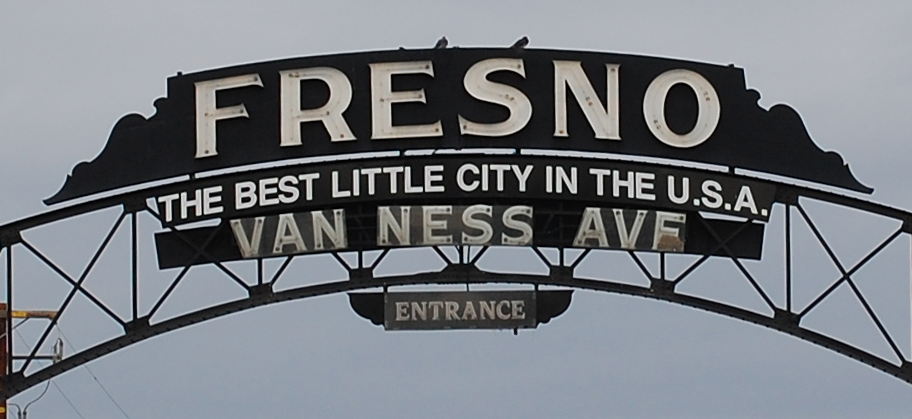 Tax relief for Fresno, and in fact for California, often involves not just dealing with the IRS, but the Franchise Tax Board. If you owe the IRS and the Franchise Tax Board at the same time, it is to your advantage to get both resolved at the same time. Unless you do, the work you do on one, once finished, can have an adverse impact on the other, if the other is not handled at the same time. We have tax professionals who will professionally represent you before both the IRS and with the Franchise Tax Board. Once we have determined a game plan for dealing with your tax debts, we take action, to obtain our client's goal, which results in permanent tax relief. The key is knowing every option you have for dealing with your tax debt !
Fresno and Surrounding Counties
If you live in Fresno, or Madera, Tulare, Merced, Kings, Monterey, San Benito, or even Mariposa, we are here to serve you. Our services include Tax Liens, Levies, Garnishments, filing all required past due Federal and State tax returns, filing amended tax returns when appropriate to bring down tax debts or correct status mistakes, Offers in Compromise, Penalty Abatements, Special help for Business Owners with Payroll and Withholding Tax issues, Trust Fund issues, Innocent Spouse, Appeals before the Appeals Office of the IRS, Freedom of Information Requests, Tax Transcript request obtained without contacting the Collection Division of the IRS, and many other services.
Our History
Since the Great Recession of 2008, we have helped countless taxpayers re-build their lives by providing them with the correct options for moving forward in solving their tax issues. It is not enough to simply get tunnel vision hoping you qualify for a reduction in what you owe. If you want the best outcome, the only viable way to do that, is to have a tax professional lay out every option in the Internal Revenue Code, and State Revenue Code, for dealing with your tax debt. Then you may make the appropriate, informed choice, leading you to tax relief, that is permanent.
Conclusion
This often involves tough decisions. We talk to many taxpayers who are upside down on their homes, a common problem since the recession. Many of the solutions that the Revenue Code offers are not what a person might consider ideal, but are in fact what the revenue dictates is available to them.
Case in point: An attorney who lost his job due to the economic collapse, but also due to his failing health. After the recession, the two story home was not a good fit for the legs of a man who now found himself needing a cane to walk.
The problem was, no one was offering bids on homes at that time. Federal Tax Resolution waited in the wings for over a year, until he finally did receive an Offer, to put together needed IRS approval, to make the sale possible. His thank you was a sincere approval of knowing the case took substantially longer than we anticipated, but that he understood we had his best interest at heart. If you want your Financial House put in order, call us, we can put the tax portion where it needs to be.
Location
Federal Tax Resolution
7726 N. First Street. Suite 103
Fresno
California
93720
United States
Call for a Free Consultation, 1-888-689-7861.