IRS TAX HELP PROFESSIONALS
IRS TAX HELP PROFESSIONALS
IRS TAX HELP PROFESSIONALS can make your IRS problems seem to be easily handled if you have a Seasoned Tax Professional. The process can be seamless, significantly less painful, and take less time. If you become a tax client, several forms for representation are on this page. You will be instructed on which forms are needed at the appropriate time. Being in business for 26 years, we understand that a certain percentage of individuals simply cannot afford our services. Even though we were one of the very first in our industry to offer Tax Resolution Services with a small retainer fee, which allowed thousands of business owners and families to get Tax Resolution who otherwise could not afford an upfront fee. Some of the Tax Relief options we deal with, not all, are listed on this page, with the link to the form needed at the IRS.
IRS TAX HELP PROFESSIONALS
Over the years we have had countless individual and business clients call us up and tell us, I spoke to you two years ago but tried this on my own. I wish I had gone with you then. I am in the same boat, owe more money, and have dealt with so much stress because of this, please help. That's ok too. We will be here if you are unsuccessful yourself, and will be glad to help. IRS Tax Help Professionals.
Federal Tax Resolution was one of the first three Tax Resolution Companies in America to help change the business model of how Tax Resolution Companies charged clients for fees. The old business model of having "Offer in Compromise Mills" charge the entire fee upfront, because in essence they were telling people prior to having their financials that they could get them off for "Pennies on the Dollar", while telling them to send the entire fee upfront due to knowing they were lying and committing white collar crime. This firm and a CPA in San Francisco, and a Tax Attorney in New York, the first three Tax Resolution Companies on the internet, told clients we will charge a reasonable Retainer Fee then set you up on payments over time, confident of the real work being done for them. That is what leading by example is all about. That was 36 years ago.
IRS TAX HELP PROFESSIONALS
When you need a Tax Resolution Company, remember Federal Tax Resolution the Fourth Oldest Tax Resolution firm in the United States. We can guide you thru to making the right decision and also help you figure out if you qualify for the IRS Fresh Start Program, or any other areas of Tax Relief not in that program. We are a 36 year old Tax Resolution Company, making us the Fourth Oldest Tax Resolution Companies in America. Competitor referred, A+ Rated by the BBB. Call today for Professional Tax Help. 1-888-689-7861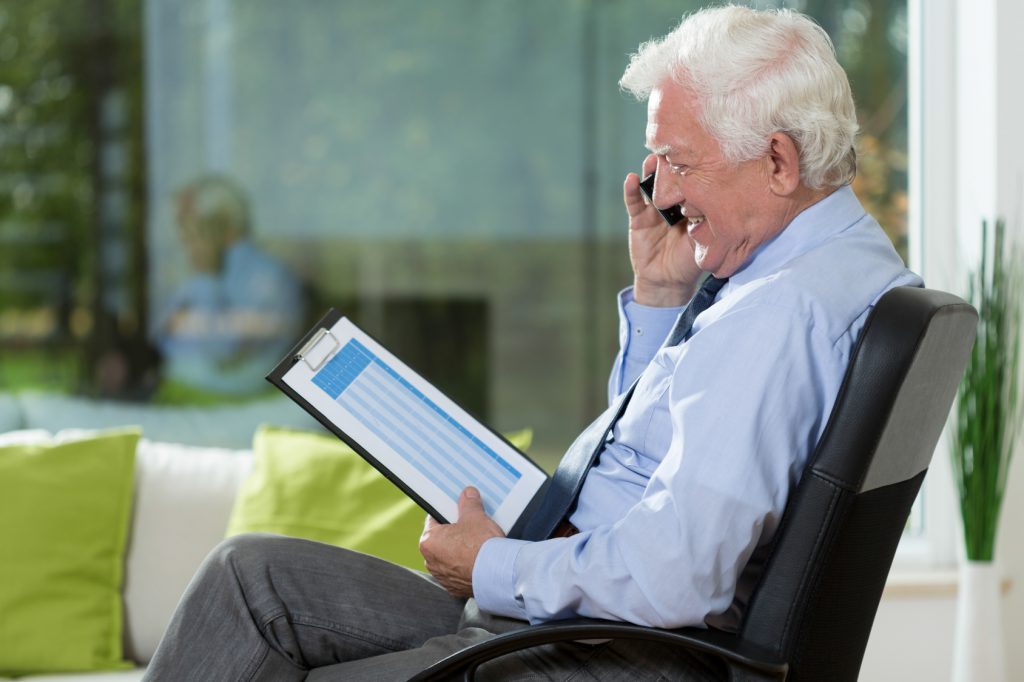 IRS TAX HELP PROFESSIONALS