You owe the IRS money, but you're not sure where to go for tax resolution help.
TRY CALLING A 30 YEAR OLD COMPANY THAT IS RECOMMENDED BY ITS PEERS.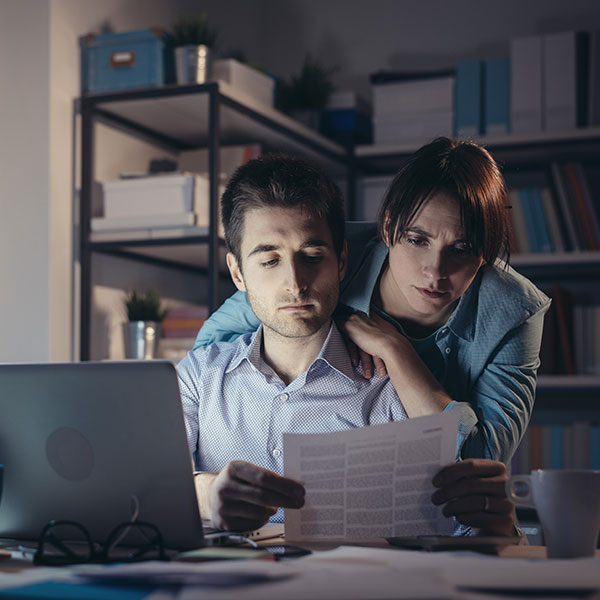 Four Qualities
OF A TAX PROFESSIONAL
You've heard you can negotiate with the IRS for pennies on the dollar, but you've also heard of scammers promising more than they deliver and leave you holding the bill. If you'd like help finding your way clear of tax debt and want help with IRS tax resolution, we recommend that you look for four qualities in a tax professional.
Talks to you personally, rather than using sales staff, and clearly explains how the process works.

Demonstrates experience negotiating with the IRS and is honest about how likely you are to get the outcome you're seeking.

Maintains License Requirements by completing annual Tax Education classes for ongoing changes to tax code .

Allows you to pay for professional tax services in installments, instead of requiring the entire amount upfront.
When it comes to federal tax help, working with a professional with these qualities will get you better results, avoid scams, and bring real relief to your financial situation.
Federal Tax Resolution Services
Can you negotiate with the IRS yourself?
If you know how to determine the appropriate value of your assets, accurate reporting of your disposable income over time, and which life expenses the IRS factor's into your ability to repay your tax debt, your odds are still not very good at doing it yourself . Negotiating an offer in compromise is risky when you try to do it yourself. The real question is, if that the best option ?

The difference is that a tax resolution professional can help you determine whether the repayment process will work for you before you commit to it. When you do this process yourself, you engage the IRS with all your details upfront, which prematurely commits you and makes you financially vulnerable. A tax professional can help you choose the right options ahead of time and negotiate on your behalf, saving you stress, time, and money.
Unlike some companies, we take time to figure out your tax situation and allow you to make adjustments to your life that will help you get a better arrangement with the IRS. We're patient because we know it pays off with a lower total amount owed.
In three decades, we have helped put in order the financial house of thousands of families, individuals, and small businesses. Our 127 combined years of experience working with the IRS allows us to know which strategies work in each unique situation. Three of our staff are Tax Fellows® that meet stringent standards to work closely with the IRS on your behalf.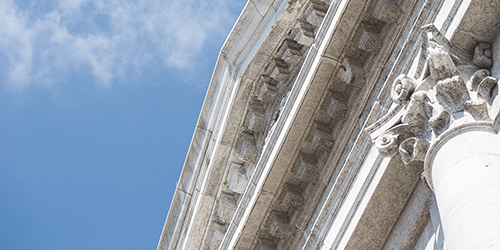 How our tax resolution services work
At Federal Tax Resolution, we offer a complimentary, no-pressure, no-risk consultation. Together, we discus your current tax situation and help you determine the best options.
If we agree to work together, we send you a financial statement to complete along with a power of attorney form—which allows us to represent you before the IRS.

You return the completed power of attorney form which we forward to the IRS.

We provide a clear contract that includes summary of services we'll provide and lists your responsibilities as a client.

Once your paperwork is completed, we begin your case.

The timeline differs for each client depending on factors like how many back returns you have and whether you own a business. We stay in touch so you know how things are progressing.

You end up with a resolution you can afford.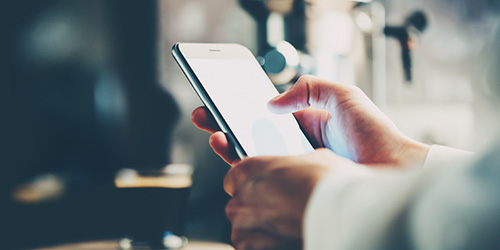 How we're different at Federal Tax Resolution
If you're looking for compassionate, skilled, and experienced professionals to help you negotiate your tax bill with the IRS, we can help.
We have an A+ rating with the Better Business Bureau, and are competitor-referred.

We are a member of the National Society of Tax Professionals.

We serve clients in all fifty states and international clients.

We have been featured on the media including Market Watch and MSNBC.

We have individuals who do Pro Bono work in their communities.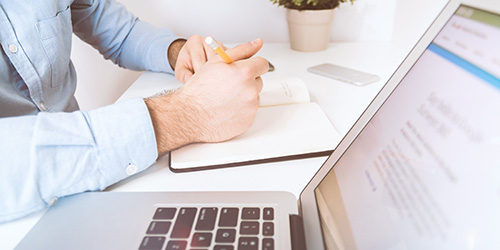 How much does it cost for tax resolution?
Our fees are about 85% of what our competitors charge, because we don't carry the excessive overhead that most of the largest companies do. Fees vary depending on the number and complexity of your returns, time needed, and whether you're an individual or a business.
Most of our competitors charge you larger Retainers Fees and average $3500-$12,000 for their services. Beware of companies that slice fees into different parts, $1500 for this, and $750 for that. In the end you will pay substantially more. At Federal Tax Resolution, we accept a retainer fee, then divide the remaining amount into installments. If you need IRS tax help, but can't afford a large Retainer Fee and don't want to pay for a business with a Wilshire Boulevard Address and its overhead call us to see what our fees are.
"Unbelievable. We messed up and caused our own payment plan to default and what did you do? You said you understood, and submitted an offer in compromise 8 months later, which the IRS finally accepted. $1389 for myself and $1136 for my wife. Your tax resolution help was fantastic. Lost without you."
– L.W. Boise, Id
"I can't believe that you got the IRS to accept on Offer in Compromise for $3009.88 on a $2,500,000 tax debt. If I can recommend you to anyone, ask ! Loren S. Sacramento, Ca.  1990
 Ken and Grace S. Austin, Tx
"When I first called you, I owed the IRS over $80,000. They were about to garnish my paycheck, my girlfriend was about to leave me, due to the stress. My marriage plans were on hold. You refilled my taxes, lowered what I owed by over $62,000 and set me up on payments that I can handle. You saved my love life."
– E. P. Cleveland, Oh
When dealing with an IRS tax bill, it's in your best interest to take action sooner than later. Delaying your response can rack up fees and increase the total amount you owe, drawing out repayment even longer. Let us help. We look forward to getting you on the path of relief and resolution.