PHOENIX ARIZONA TAX PREPARATION
Phoenix Arizona Tax Preparation
Phoenix Arizona Tax Preparation. Unfiled tax returns, whether personal or Business Tax Returns, can be like an open sore that festers and keeps coming back into your mind, causing stress and anxiety. Its worse if you have a IRS Tax Debt that you know you will have to deal with sooner or later. Many tax preparation firms will only file your tax returns, then set you up on a payment plan, but not explore every option for Tax Relief, because that's not what they do or specialize in. If you have many years of unfiled tax returns, and also want to look at options for Tax Relief, we can help. We an help no matter what county in Arizona you have lived in, or currently live in. We also specialize in working with the Arizona Department of Revenue and can help with your state income tax debt and filing. Call 1-888-689-7861 now for Phoenix Arizona Tax Preparation.
PHOENIX ARIZONA TAX PREPARATION
Whatever county of Arizona you live in, and whether you have Business or Personal Tax Returns needs, call us for Professional Tax Preparation and complete Tax Resolution. We can get all of your Tax Returns filed correctly, but then also determine your options for dealing with your Tax Debt. Whether you live in the Southwest corner county of Yuma, or the Eastern Arizona County of Apache, Cochise in the Southeast corner, or Coconimo, we can and will help. Gila, Graham, Greenlee, LaPaz, and Maricopa Counties are all areas we work in, as are Mohave in the Northwest Corner of Arizona, and Navajo. Pima and Santa Cruz in the South, along with Yavapai are all areas we service and have many clinets in. Call for Phoenix Arizona Tax Preparation. If you are outside of Phoenix, be assured we service your area.
PHOENIX ARIZONA TAX PREPARATION
If you are a business owner and have fallen behind on your tax returns, let us help. We can get you caught up in filing your past tax returns, file your future tax returns, and if you are facing a tax debt, provide you with Tax Resolution Services to look at every option for possibly getting a reduction in what is owed. Whether you have 941 payroll taxes, 940 withholding issues, a Trust Fund Recovery penalty on payroll or withholding taxes, need corporate 1065 or 1120 tax returns filed, we can and will help. If you are having difficulties with your cash flow, due to tax issues, we can help as well by giving you strategy for saving your business. Phoenix Tax Preparation is a phone call away. 1-888-689-7861.
PHOENIX ARIZONA TAX PREPARATION
If you have multiple years of back tax filing, and will have a tax debt (including penalties and interest) of over $15,000, we can help you get into compliance by filing all past tax returns, then explore every option you have for dealing with your tax debt, be it and IRS tax debt, or Arizona Department of Revenue tax debt. We can cut thru the red tape of ordering your tax transcripts to obtain everything the IRS or State has on your tax past as well. Arizona and Phoenix Tax Preparation is only a phone call away. 1-888-689-7861
PHOENIX ARIZONA TAX PREPARATION
Once we start work on filing your taxes, the first two things we do is obtain your tax transcripts, ask you to get your tax information (expenses, deduction and dependant information) together in what we call a Tax Organizer. This is an effective way to move the process forward, and will also educate our clients on the information needed for future tax return preparation. If expense and deductible receipts are not something tax taxpayer has kept, we can deal with that, but will also educate the new client on what and how to keep that information to lower taxes in the future.
PHOENIX ARIZONA TAX PREPARATION
If you are not filing your tax returns, because you know you will have a large IRS or Arizona Department of Revenue Tax Debt, relax, we have helped thousands of individuals and Business Owners file all past due tax returns, and explore options for dealing with past taxes. We are the Fourth Oldest Tax Resolution Services Company in America. We have been serving clients in Phoenix and entire State of Arizona for over 35 years. Phoenix Tax Preparation services, call us for more information 1-888-689-7861
PHOENIX ARIZONA TAX PREPARATION
If you are looking for a cost effective way to get your past tax returns filed, and expore options for your tax debt, whether you tax debt is Federal or State, we can and will help. Call 1-888-689-7861 for immediate help. We serve the entire state of Arizona, and specialize in people looking for Phoenix Arizona Tax Preparation One of our clients in Arizona had a business tax debt, and needed to file past taxes for five years. It took Wells Fargo, the bank they used, over 9 months to obtain all the records we needed to get their taxes up to date. In the end theyowed over $9,000,000 in Civil Penalties on a payroll tax debt of about $16,000,000. THey ended up not paying a penny of the Trust Fund Penalty due to our efforts. We can handle large tax debts and filing issues, call for details. 1-888-689-7861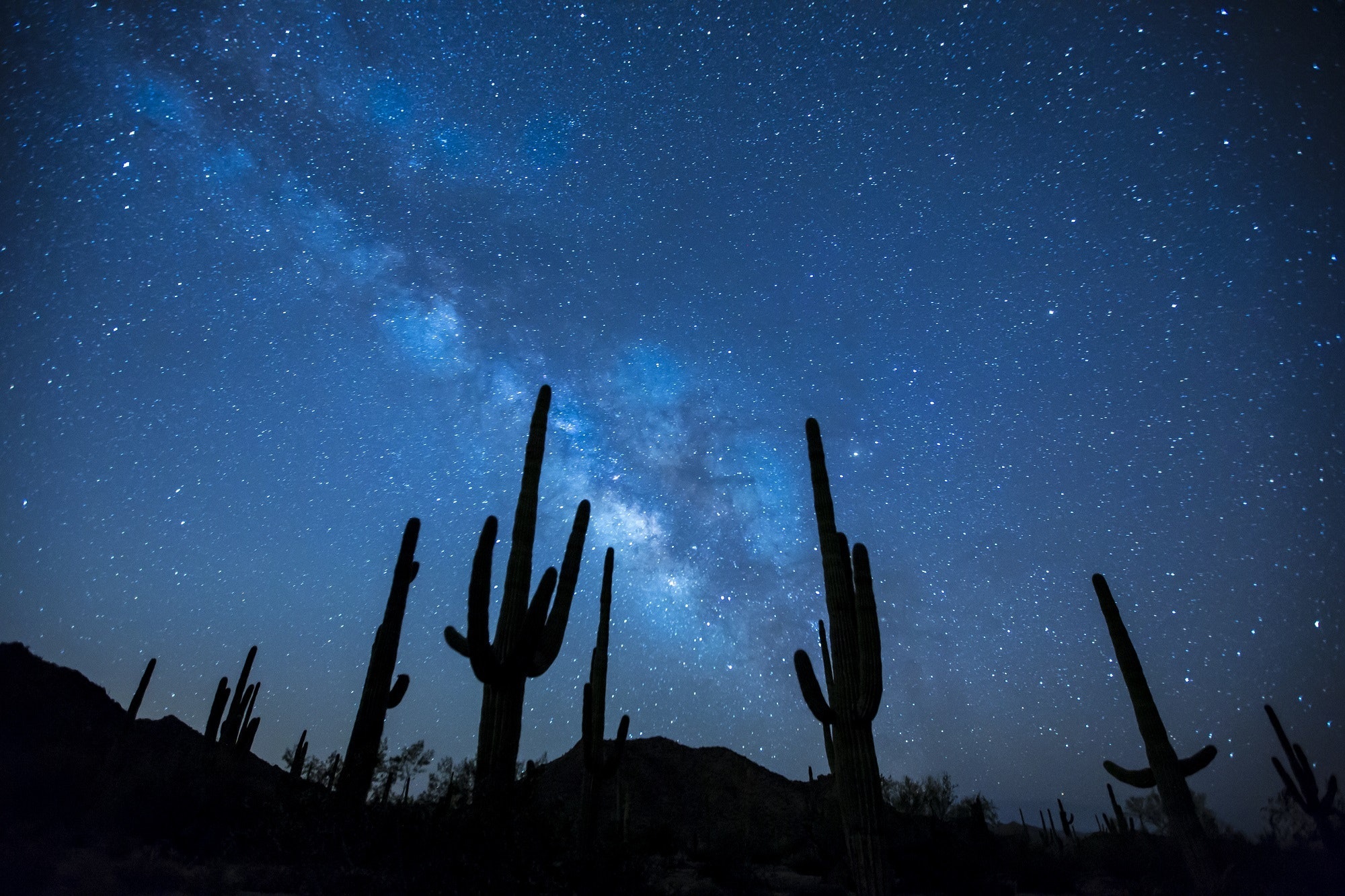 PHOENIX ARIZONA TAX PREPARATION
If the IRS tries to put a IRS Wage Garnishment on you during the process of your tax work, we know how to deal with that, in the quickest way possible. If you want to explore the IRS Fresh Start Program, we are experts in that area of taxation. Our Tax Resolution Services are the Fourth Oldest Tax Resolution in the United States. Federal Tax Resolution offers Superior Tax Professionals to help you achieve permanent Tax Relief. Call for a Free Consultation 1-888-689-7861