Tax Relief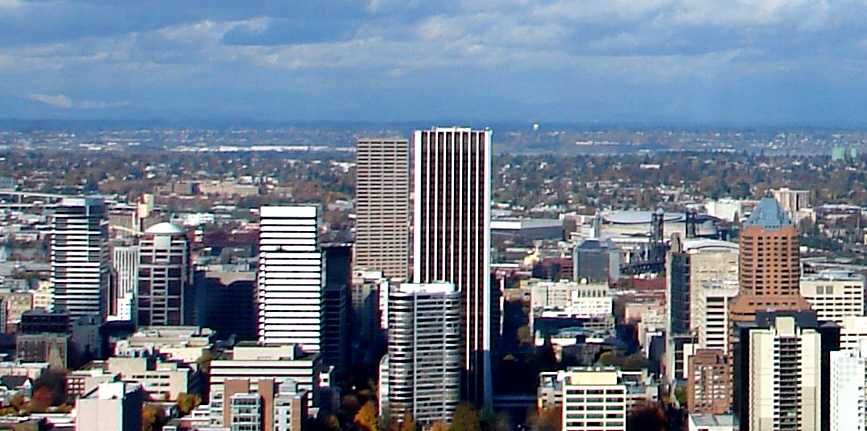 Tax relief for Portland, and in fact for Oregonians, often involves not just dealing with the IRS, but the Oregon Department of Revenue. If you have a dual tax debt, it is to your advantage to get both resolved at the same time.  Why ?   Because unless you do, the work you do on one, once finished, can have an adverse impact on the other, if the other is not handled at the same time. Luckily, we have Tax Professionals who can Professionally Represent you before both the IRS and Oregon Department of Revenue. Our problem solving ability focuses on a permanent solution, so you can have permanent tax relief.
Oregon Counties
Whether you live in Multnomah County, Washington, Clackamas, Benton, Lane, Marion, or the other various counties of the great State of Oregon, we are here to serve you. Our services include Tax Liens, Levies, and Garnishments, filing all required past due Federal and State tax returns, filing amended tax returns when appropriate to bring down tax debts or correct status mistakes, Offers in Compromise, Penalty Abatements, Special help for Business Owners with Payroll and Withholding Tax issues, Trust Fund issues, Innocent Spouse, Appeals before the Appeals Office of the IRS, Freedom of Information Requests, Tax Transcript request obtained without contacting the Collection Division of the IRS, and many other tax services.
Our Experience
Since the Great Recession of 2008, we have helped countless taxpayers re-build their lives by providing them with the correct options for moving forward in solving their tax issues. It is not enough to simply get tunnel vision hoping you qualify for a reduction in what you owe. If you want the best outcome, the only viable way to do that, is to have a tax professional lay out every option in the Internal Revenue Code, and State Revenue Code, for dealing with your tax debt. Then you may make the appropriate, informed choice, leading you to tax relief, that is permanent.
Relieving Your Tax Debt
This often involves tough decisions. We talk to many taxpayers who are upside down on their homes, a common problem since the recession. Many of the solutions that the Revenue Code offers are not what a person might consider ideal, but are in fact what the revenue dictates is available to them. Case in point. A gentleman we spoke to several years ago qualified for an Offer in Compromise of $8000 on a $40,000 tax debt. You would think he would be happy. Instead he cursed at us, and wanted a refund.
His rationale was that, when the IRS ultimately accepted, they accepted for $5000, not $8000. His rationale was we did not do our job. After speaking to him, it was determined that the second job he had, at the point in time we submitted the Offer (selling Insurance Annuities on the weekends) he quit prior to when the IRS accepted his Offer. Therefore the IRS accepted for a lower amount. I told him that we had no idea he did that, and that information was never given to us. It didn't matter to him.
Now what's interesting about this is that if we were stock brokers and for the $5000 the IRS accepted the Offer, he earned $40,000, he would be tinkled pink. But that was not money in his pocket, only a debt removed, which he didn't view as being too real. The point is it had the exact same impact on his Net Worth. If you want your Financial House put in order, call us, we can put the tax portion where it needs to be.
Contact us
Call for a Free Consultation, 1-888-689-7861.
Federal Tax Resolution
1819 S.W. 5th Ave. Suite 701
Portland
Oregon
97201
United States
1-888-689-7861