PHOENIX TAX RELIEF EXPERTS
PHOENIX TAX RELIEF EXPERTS
Phoenix Tax Relief Experts. If you are troubled by a Tax Debt from either the Internal Revenue Service or the Arizona Department of Revenue, Phoenix Tax Relief Experts can and will help you. Taxpayers who want meaningful, permanent Tax Relief call Phoenix Tax Relief Experts, as we can handle every aspect of your tax situation. If you have unfiled tax returns we will file them, if you are looking for options to deal with a large tax debt, we are experts at that. And if you want to go to Tax Court we have you covered. There is virtually no Tax Problem we haven't dealt with in the last 36 years. We are Professionals who are not new to Tax Relief, but go back to the beginning of the Tax Resolution Services industry. We are recommended by our peers in the industry, have an A+ Rating with the Better Business Bureau, and have a Higher Grade of Tax Professional than 98% of the Tax Relief firms in America. Ask us what that means, you'll be glad you did. 1-888-689-7861 Phoenix Tax Relief Experts.
PHOENIX TAX RELIEF EXPERTS
We provide Phoenix Tax Relief Experts services to every corner of the State of Arizona. No matter what county you live in, form Apache and Cochise, to La Paz, Coconimo, Gila, Graham, Navajo, and Maricopa. Whether its Mohave County, Pima, Pinai, Yuma, Santa Cruz, or Yauapai, we cover every corner of the State of Arizona. And while the majority of our clients have been in the Phoenix area, we have clients in every corner of Arizona and have serviced the citizens of Arizona for over 36 years. Your Arizona Tax Relief Experts are a phone call away, no matter what county you live in. 1-888-689-7861
PHOENIX TAX RELIEF EXPERTS
IF YOU WANT PERMANENT TAX RELIEF FROM PHOENIX TAX RELIEF EXPERTS, YOU WILL NEED:
EXPERIENCED TAX PROFESSIONALS. FEDERAL TAX RESOLUTION HAS OVER 125 YEARS OF COMIBED PROFESSIONAL TAX EXPERIENCE TO BRING TO BEAR ON YOUR TAX ISSUES.
WE ARE THE OLDEST TAX RESOLUTION SERVICES FIRM IN THE STATE OF ARIZONA AND THE FOURTH OLDEST IN THE UNITED STATES OF AMERICA.
WE ARE ONE OF THE ONLY TAX RESOLUTION FIRMS IN AMERICA THAT CAN TAKE A CASE TO TAX COURT IN ANY JURISDICTION IN THE UNITED STATES.
WE HAVE THE ABILITY TO REPRESENT TAXPAYERS BEFORE THE IRS AND STATE DEPARTMENTS OF REVENUE ANYWHERE IN THE WORLD.
WE HAVE CONTACTS WITH IRS OFFICIALS IN THE UPPER ECHELON OF DECISION MAKING AT THE IRS, WHICH HAS MEANT THE DIFFERENCE IN NUMEROUSE CASES FOR OUR CLIENTS.
WE HAVE A HIGHER GRADE OF TAX PROFESSIONAL USED OFR OUR CLIENTS THAN NINETY PERCENT OF THE TAX RESOLUTION COMPANIES IN AMERICA.
WE HAVE SUCCESSFULLY SUBMITTED A IRS FRESH START PROGRAM FOR A MAN WHO OWED THE IRS $2,500,000 AND PAID $3,009.88 THAT WAS IN 1988.
WE HAVE NEGOTIATED A $9,000,000 CIVIL PENALTY ON PAYROLL TAXES DOWN TO $0 ZERO. THAT WAS IN 2011.
OUR IRS FRESH START PROGRAM SAVINGS HAVE SAVED OUR CLIENTS MILLIONS OVER THE LAST 36 YEARS.
FOR LONG LASTING, PERMANENT TAX RELIEF, CONTACT PHOENIX TAX RELIEF EXPERTS. WE SERVE THE ENTIRE STATE OF ARIZONA. WE CAN AND WILL HELP YOU SOLVE YOUR TAX PROBLEM.
PHOENIX TAX RELIEF EXPERTS
If you are a business owner and have past due tax returns and know you will have a tax debt, call use for all of your tax needs. We can file your returns, and give you every options for dealing with past due tax debts. We work with payroll and withholding tax issues, Trust Fund Recovery Penalties, 1120 tax filing, and just about any business tax filing needs. We also file personal tax returns for individuals needing help with a tax debt. We are experts at the IRS Fresh Start Program, Penalty Abatements, Innocent Spouse, Partial Pay Payment Plans, IRS Wage Garnishment, regular payment plans, Tax Court issues, letter rulings on grey areas of taxation. These are just a few of the issues we work with. Call as we most likely have worked many times on your issue, if you don't see it listed here. For over 36 years we have successfully navigated both state of Arizona and the IRS Revenue Codes, to the advantage of our clients. We are Phoenix Tax Relief Experts, and Arizona Tax Relief Experts.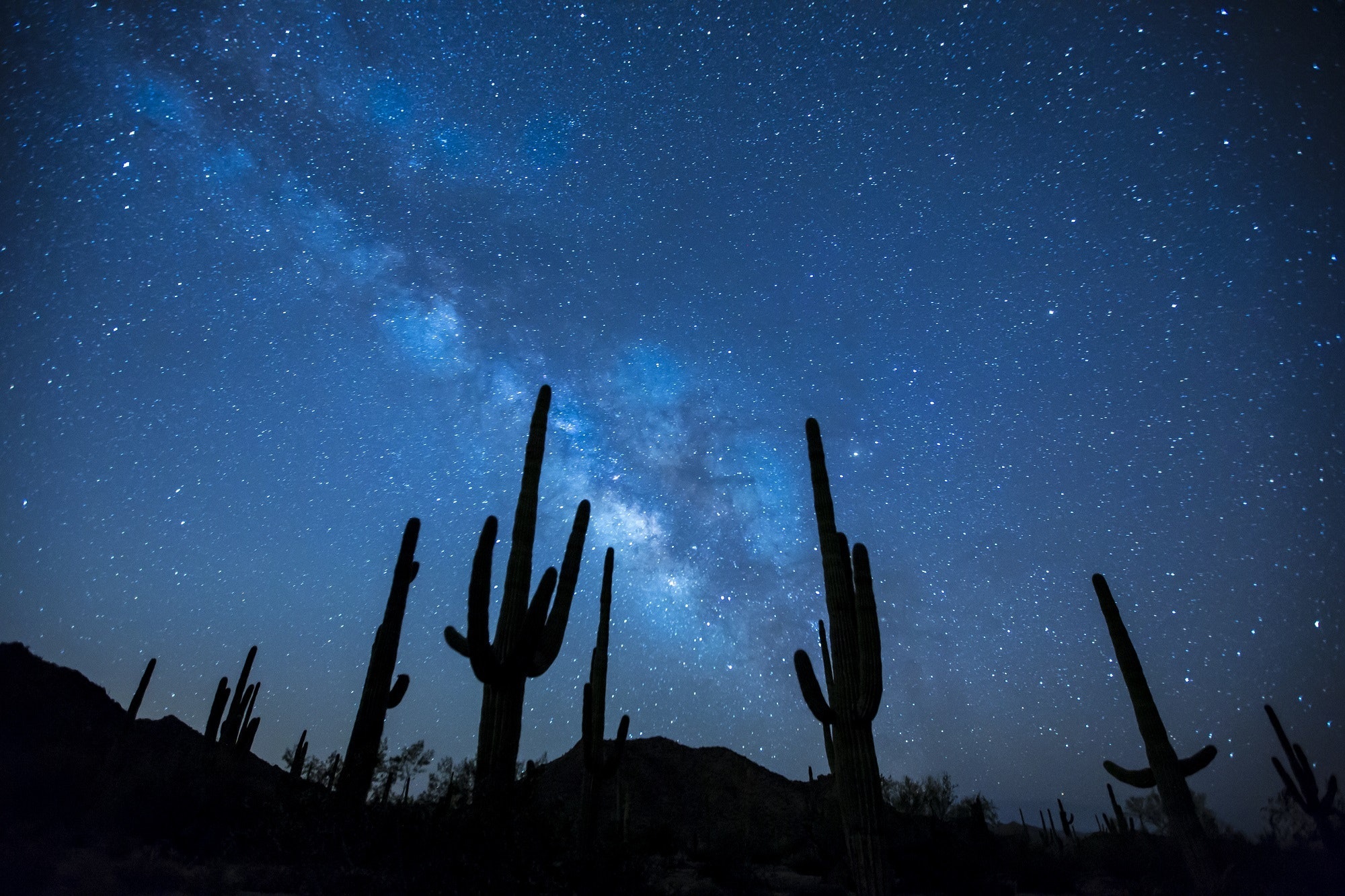 PHOENIX TAX RELIEF EXPERTS
Our expertise is evidenced by the 128 Years of Professional Tax Expertise that we bring to the table every time we go to bat for our clients. As the Fourth Oldest Tax Resolution Services firms in America, we have led in our industry and made significant improvements to our industry. Our understanding of the IRS Revenue Code and State of Arizona Revenue Code allow us to give you the best result possible for your unique financial situation. As a tailor custom fits a suit, we prepare Tax Resolution for our clients, knowing in many instances their financial future in on the line. We don't want our clients to have to face the stress of a IRS Wage Garnishment so we take proactive measures to prevent it. We take that quite seriously. Call and see why our approach is Superior to other companies. Phoenix Tax Relief Experts are just a phone call away. 1-888-689-7861.