Arizona Phoenix Tax Resolution Services
ARIZONA PHOENIX TAX RESOLUTION SERVICES
Arizona Phoenix Tax Resolution Services, and in fact for Arizona, should entail all tax debts, both IRS and State, at the same time. Most outcomes are best when handled at the same time. Whether you live in Phoenix, Mesa, Chandler, Glendale, Scottsdale, or Gilbert, if you want the best result, you should get help with both your IRS and State tax problem, if you have a dual IRS and State tax debt, at the same time. Arizona Phoenix Tax Resolution Services. We are the Oldest Tax Resolution Company in Arizona, and the Fourth Oldest in the entire United States. We are recommended by our peers in the industry, and have a higher grade of Tax Professional than 98% of the firms in the United States. Call us, no matter where you live in Arizona, and see why we believe Superior Tax Resolution Services is how you treat your customers. Call us at 1-888-689-7861 to see what Arizona Phoenix Tax Resolution Services can do for you.
ARIZONA PHOENIX TAX RESOLUTION SERVICES
When handled separately, one tax resolution alone can cause problems for the other, if handled at different times, and under different circumstances. As a rule, you should get both fixed at the same time. Luckily, we can take both of your tax problems and forge ahead with a custom, tailor made solution, providing you with permanent tax relief. If you need permanent Tax Resolution, call 1-888-689-7861 for your Arizona Phoenix Tax Resolution Services free tax consultation today.
ARIZONA PHOENIX TAX RESOLUTION SERVICES
Our services include IRS Wage Garnishment and Bank Garnishment help, levy help, tax liens, Offer in Compromise, Innocent Spouse, Penalty Abatement, Special Help for Business Owners with Payroll and Withholding tax issues, Trust Fund Penalty issues, Appeals before the Appeals Office of the IRS, Freedom of Information requests, Tax Transcript Request obtained without contacting the Collection Division of the IRS, and other tax services.
Since the Great Recession of 2008, we have helped countless taxpayers re-build their lives by providing them with the correct options for moving forward in solving their tax issues. It is not enough to simply get tunnel vision hoping you qualify for a large reduction in what you owe, not willing to accept any solution other than "your solution" defined by what you want, not what the Internal Revenue  Code dictates will in fact happen. When you do that, you set yourself up for someone telling you that will happen over the phone, when in fact that cannot be determined over the phone. Arizona Phoenix Tax Resolution Services. We serve all of Arizona, Call us for fast help, 1-888-689-7861
ARIZONA PHOENIX TAX RESOLUTION SERVICES
We had a client in Atlanta. The husband called, stated they owed nearly $130,000. We suggested that they allow us to determine their options based on a complete analysis of the family's financials. He stated that another company said they could submit an Offer in Compromise for $15,000 and wanted to know if we could do the same.
We asked him if he had submitted financials and he said no. We explained that it could not be done over the phone, and further more than he might have other options that would work better. He said he wanted to speak to his wife, then called back himself and again said, "Unless you can do the same as the other company, why would we go with you?" We again explained that it could not be done over the phone, and he said, your suggesting they are lying, and we said, "yes". Our Arizona Phoenix Tax Resolution Services are one of the oldest in America.
After speaking with his wife, they became clients, as his better half was apparently the wiser half. Once we obtained the financials, we determined that their ability to pay the IRS exceeded the debt they had. They had assets and ability to pay, and would not even qualify for a $128,000 offer in compromise. 1-888-689-7861
But our clients were tickled pink in the end, as we found mistakes in the original filing of the returns, and were able to reduce their debt by over $78,000 !!!  Had they filed an Offer in Compromise they would have wasted the fees that company wanted, about a year to find out they lied, and may never have found out the correct solution to their tax problem. Only by determining every option, will you make the correct decision. Federal Tax Resolution offers Superior Tax Resolution with Superior Tax Professionals. 
---
Our Tax Resolution Company has been operating continuously for 36 years. We were one of the first three companies, including a CPA in San Francisco and a Tax Attorney previously in Washington, D.C. who is now in New York, to change the business model of how Tax Resolution Services firm charge for services. The Old business model had "Offer in Compromise Mills" who were promising people a reduction within 5 minutes on the phone, and charging the entire fee upfront (white collar crime) regardless of whether they could or not. We starting charging a reasonable Retainer Fee, then accepting payments over time, confident of the work being done, which has allowed hundreds of thousands of businesses, families, and individuals to obtain Tax Resolution, who otherwise could not afford an entire fee upfront. Serving all of Arizona. Your Arizona Phoenix Tax Resolution Services.   

Call Today for a Free Tax Consultation 1-888-689-7861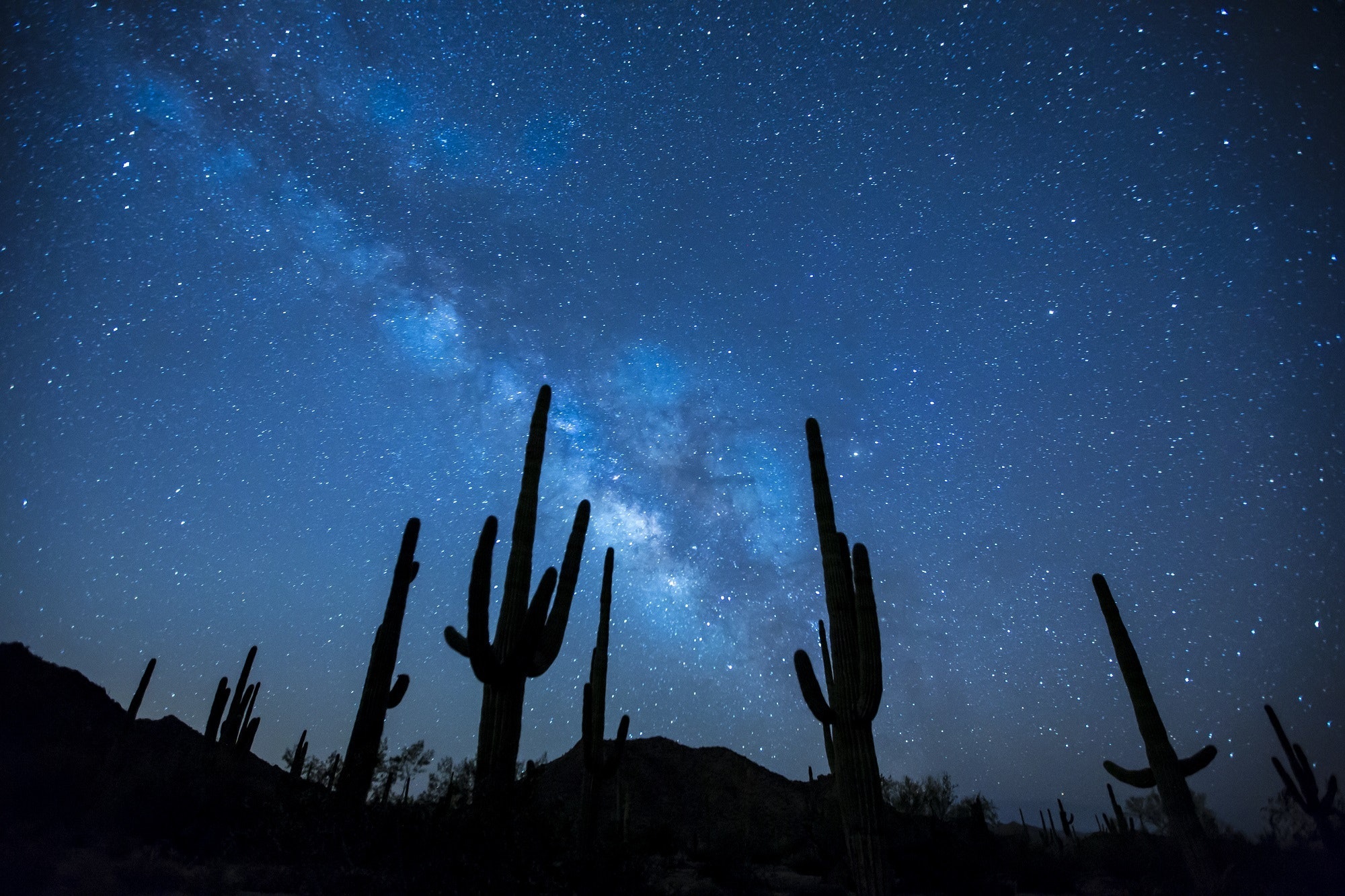 PHOENIX TAX RESOLUTION SERVICES